Digital Advertising Services
If you are looking for a digital advertising solution, you have come to the right place. Our Digital Advertising Experts have many years of experience with successful advertising campaigns in a variety of sectors across diverse advertising platforms and models.
Based on our expertise and experience over the years, we are confident to be a reliable unit that delivers optimal results for businesses' digital advertising campaigns.
Our Digital Advertising Services
Using diverse, appropriate access channels and effectively deploying to each target audience is TwoK's strength.
Pay Per Click (PPC) Advertising
All of the most popular search engines offer some form of PPC, each of which provides businesses the opportunity to stand out to customers when they search online.
Social Media Advertising
Our social media services cover all aspects of social marketing – from managing websites to running paid ads.
Why Do I Need Digital Advertising?
Investing in digital advertising is a trend that no business should miss. You can reach up to 95% of people from the leading online platforms today.
With digital advertising, you can segment your target audience and implement strategies that are relevant to them. Thereby, you can reach your audience more effectively.
The problem with current digital marketing is that clients are surrounded by countless unnecessary advertisements. What you need to do is choose the right touchpoint to reach the exact need that the client is looking for. From there, clients will notice your business, consider buying a product or trying out a service, and – ultimately – convert.
A comprehensible technical advertising strategy is measured by the following factors:
Detail plan
Reasonable and flexible pricing
Adapt to market
Flexibility to meet demands
Create interactions on mobile devices
Easy measurement
Fast information transmission
How Does Digital Advertising Work?
We start with media planning and choose the suitable marketing channels from your provided information about the business, audience and budget. The more detailed the information received allows us to develop more effective advertising campaigns to help you achieve your goals.
Using leading digital advertising platforms, we will brainstorm ideas and combine advertising channels to reach your most potentials customers.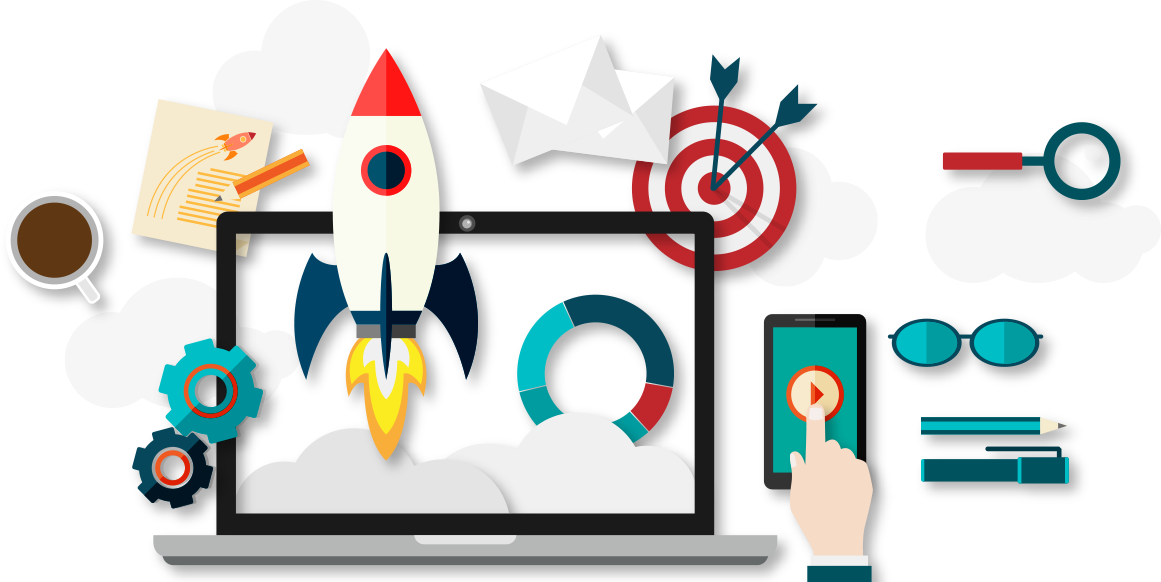 How TwoK Helps You Thrive with Digital Advertising
Your campaign will be designed specifically for the service and market that your business is targeting through a thorough analysis of the industry and customer trends. We'll identify the right channels to help you expand your customer base and lead to conversions.
At TwoK, managing your digital advertising campaign, we will:
Create custom advertising strategies
Develop compelling ads that people actually want to click on
Monitor and optimize your ad performance
Analyze and report your results.
Reason
Why choose TwoK for Your Digital Advertising Campaigns?
Don't waste your time and resources trying to master the intricacies of digital advertising when you can focus on your strong areas of expertise.
1.

We live and breathe digital advertising

We have spent millions of dollars on successful digital advertising. We understand the intricacies of digital marketing channels. We know how to execute and monitor campaigns for maximum results.
2.

We are your in-house digital advertising agency

We manage every aspect of advertising in-house, employing seasoned marketing professionals. Since we do not outsource any purchasing, we have complete control over strategies and outcomes.
3.

We believe in cost efficiency

One of the biggest advantages of digital advertising is its ability to properly target your ideal market. We are passionate about stretching every single dollar to maximize your ROI.
4.

We deliver exceptional results

Our numbers speak for themselves, and so should yours. We'll keep you updated on your ad campaign data so you can see your growing success in real time.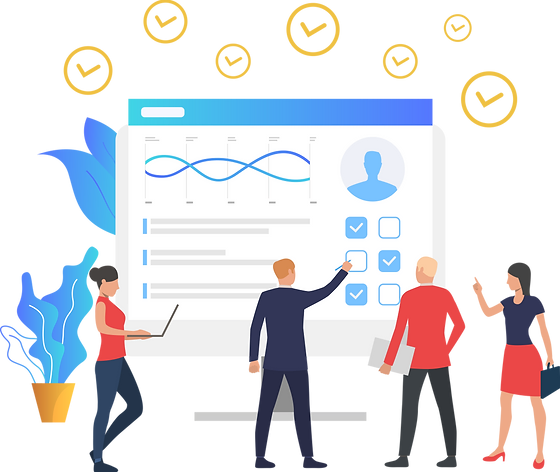 Ready To Grow Your Business?
Contact us to work with a results-driven digital marketing agency.